We helped Seven Ways Consulting create a meaningful strategy and design that gives their brand the leverage they need to start a successful business by building a strong core foundation.
How can we help you go from where you are now to where you want to be?
Challenge:
Jennifer Christison approached us because she was ready to leave her full time job and create a business of her own. After years of successfully expanding her knowledge and skills as a leader within her industry, she gained enough confidence and courage to take the leap into entrepreneurship.
Jennifer wanted a brand that aligned with her higher vision, but also wanted to attract the type of clients she really enjoyed working with the most.
Strategy:
After gaining a deep understanding of her ideal target audience we created a brand strategy we knew would resonate with them on a deeper level.  The mission was to create a clear marketing message that her audience could easily understand so they would know exactly how Seven Ways Consulting could help solve their problems.
Design:
The brand design was created to invoke a retro yet contemporary vibe that would appeal to both men and women.  While the palette is fun and creative with a lively pop of turquoise, it is also grounded with the earthy green, orange and khaki.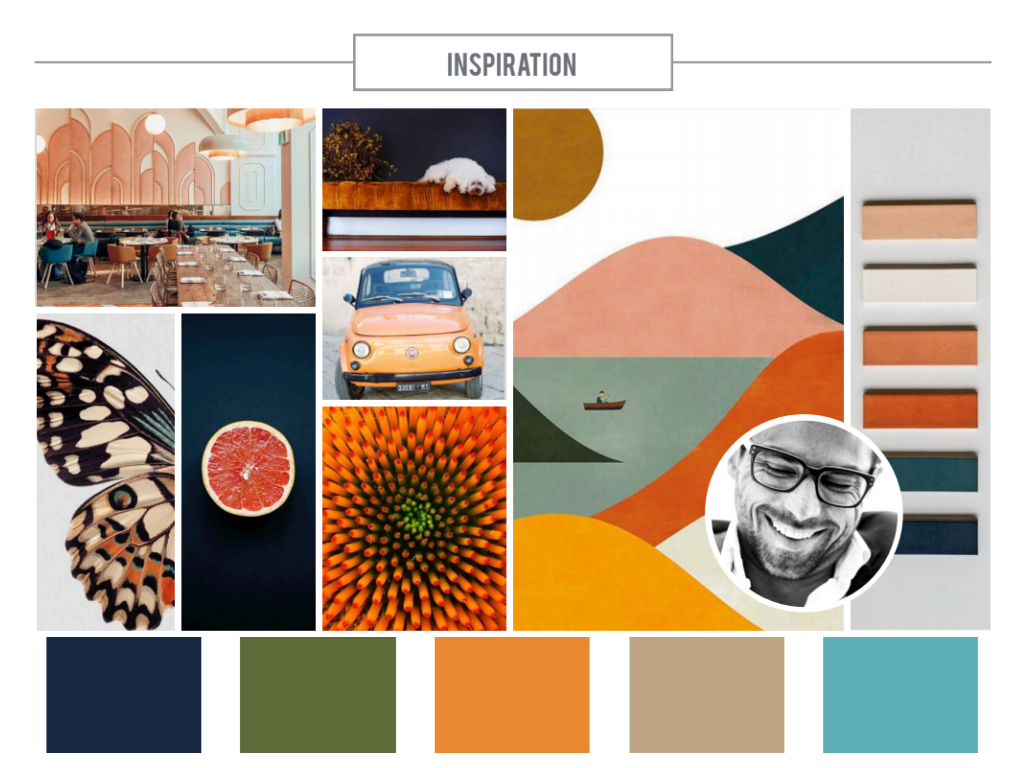 Results:
Seven Ways Consulting was launched!  Together we identified the greatest struggles of her ideal target audience and strategically laid out an action plan to meet them where they're at.  The website addresses her clients specific needs, lets them know how she can help and exactly what their next steps should be.
Jennifer's personality comes through with the carefully curated images that round out the visuals and is a full expression of her personality.  Anyone who visits the Seven Ways Consulting website will experience a clear story narrative that attracts her ideal customer avatar and weeds out the rest.
Brand Position:
Seven Ways Consulting designs systems to help leaders build teams that succeed.
Scope of Work:
Brand Strategy
Brand Style Guide
Brand Design
Brand Photography
Website Copy
Website Design
Website Wireframe