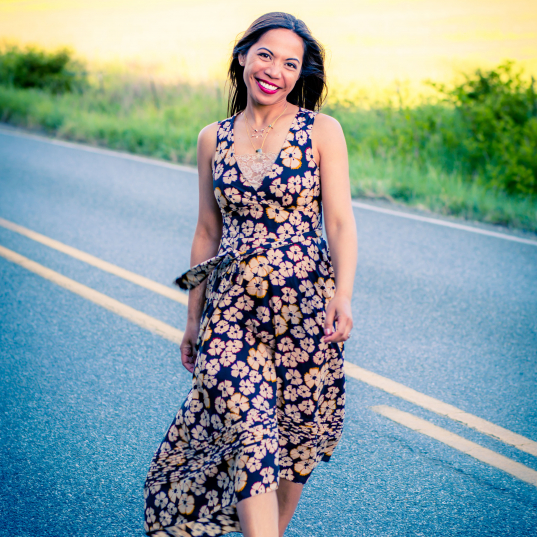 Fancy a coffee?  Drop me a line…
Ready to take the plunge & make pretty pictures together?  Or maybe you have a few more questions about just how amazing it would be to work with me.
Great!  No worries.  Just send me a message & ask away!
Other brilliant ways of getting in touch
Send me something
I STILL LOVE GETTING SNAIL MAIL
address available upon request
Call Me (Do People Still Do That?)
Got the gift of Gab?  Me, too!
206.769.4235