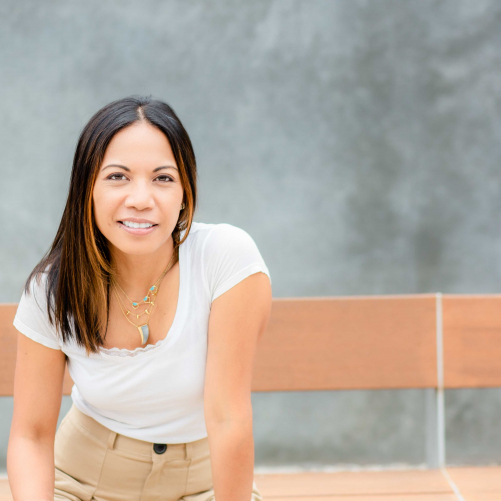 Girl, This is your moment.  You were born to shine!
Let's get after it, shall we?  
Take the next steps and commit to being seen for who you are and what you do.  Don't get lost in a sea of same-ness.  Stand out from others in your industry so you can focus on what's most important to you.
I can't wait to help you breathe life into your dreams.
Other ways of getting in touch
Send me something
CALL ME OLD SCHOOL, BUT I STILL LOVE GETTING SNAIL MAIL
address available upon request
Give a call
LEAVE A MESSAGE AND I'LL GET BACK TO YOU AS SOON AS POSSIBLE
206.769.4235