Shine your light.  Share your gifts.
A boutique brand strategy and design studio
For healers, space-holders and creatives who lead with a conscious and ethical approach to business
STRATEGY + DESIGN + PHOTOGRAPHY + CONTENT MARKETING
Shine your Light.  Share your Gifts.
For healers, space-holders and creatives who lead with a conscious and ethical approach to business
STRATEGY + DESIGN + PHOTOGRAPHY + CONTENT MARKETING
BUILD
Establish a lasting foundation.
ATTRACT 
Heighten brand affinity and attachment.
INSPIRE 
Show up, Change Lives, Make an Impact.
Free Giveaway!!!
Personal Branding Photography Mini Session, $1200 Value
Enter your email for your chance to win!
[thrive_leads id='978′]
ARE YOU READY TO GO ALL IN?
Leading your business from YOUR heart, stepping into YOUR unique vision, expertise and point of view.
I'm guessing you're here because you're ready to start living the life you were meant for.
Making the commitment to turn your gifts into a profitable business and start helping people live their best lives is a huge step.  It can feel risky. Maybe you're still kinda doubting if it's really possible.
Try to imagine what it will feel like when you start living life on your terms.  To have a brand that attracts people you love to work with, people who value your gifts and are excited to pay you what you're worth. A brand that completely aligns with your highest vision for your humanity and the humanity of others.
Demystify modern marketing
Create meaningful communication
Increased earning potential
Enjoy more freedom and flexibility
Serve your highest purpose
Positively impact the world
STREET CRED.
We don't just take pretty pictures.   We care about telling your brand's story.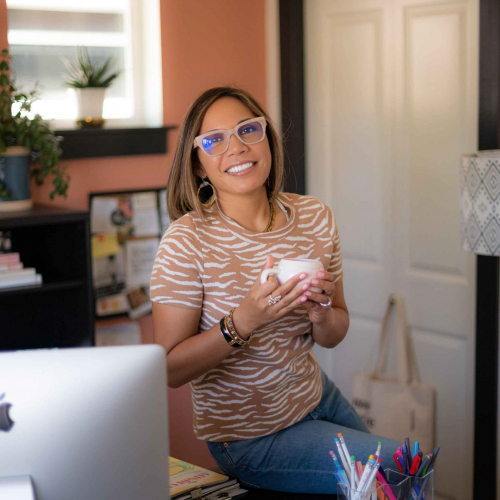 Hey Friend,
If you're anything like me, once you decided to embark on entrepreneurship, you could imagine what it will be like to own your own business, to be your own boss, and live your soul's highest purpose.  All while doing what you love!
But what happens when you finally find the courage to put yourself out there only to hear crickets?  The excitement quickly gets replaced with stress, worry and overwhelm.  
*Hold on…don't start looking for jobs on LinkedIn just yet…
With over 2 decades of experience in branding and design I know what it takes to help experts, like you, with holistic and ethical strategies to build intentional brands that get you noticed – without compromising your integrity or vision.
Human to Human Brand Strategy & Design
Consciously transforming the way the world sees your brand
How it Works
STRATEGY

Our unique holistic approach is designed to reveal your true essence and uncover your competitive advantage.

DESIGN

Magnetically attract clients through design that elicits an emotional connection from the people who matter most.

ACTIVATION

Launch your brand with confidence and watch all your dreams unfold.
Ruby was able to help me narrow my focus on who my target audience is for massage through a detailed questionnaire which created the outline for my story. She then created inspiration boards for my focal points. The visual acuity it brought helped to constellate my many facets into one cohesive story. In my response, with her intuition and years of expertise in branding, Ruby also challenged some of my notions to bring about clarity. This process brought life to Maya Moon Massage with creativity, humor and presence. I would absolutely recommend Ruby to any of my friends, colleagues and community who are looking to take their business to the next level, be it just starting out or expanding and diversifying your brand. Love you Ruby!

Maya Moon Massage

Since launching my new website, I feel such relief in knowing my online presence is working for me 24/7 so I can focus on doing the work I love. It doesn't feel like marketing, it feels like me.

I'm proud to share my site far and wide, knowing that I am attracting my ideal clients through all the purposeful attention to detail that went into creating it.

And did I mention how pretty it is? Ruby truly went above and beyond for me, and I couldn't have asked for more.

Creative Types Coaching

I first realized how amazing Ruby's services were when we met to hone in on my ideal client and brand messaging. I was so impressed with how she was able to translate my vague and rambling thoughts into clear and targeted messaging.

It's incredibly exciting to see my new website messaging and brand imagery! I didn't even realize how much better my website could be.

She incorporated images from our photoshoot and targeted messaging to my ideal customer to come up with a cohesive, branded website, where each page highlights my brand vision.

there is no stress on what to do with all the amazing materials she gave me, just a sense of excitement for what's coming next!

Reena Raavi Designs, Interior Designer
FREE BRAND EVALUATION
Find out if you're doing all you can to build a lasting brand that attracts your ideal customer in a meaningful way.
FREE BRAND STRATEGY WORKBOOK
Learn how to create a lasting brand that stands out in a crowded industry and resonates with your ideal customer.
HOW TO BUILD A STAND OUT BRAND
Learn seven essential ways to elevate your brand.  So you can stand out AND be authentic at the same time.
Your ideas might make sense to you, but does your audience get it? 
When you finally have the courage to start your own business it's easy to get swept away with the idea that, "once you build it, they will come."  I know your big idea is amazing.  But unfortunately that's not enough to start a profitable business.
Can I get real with you?  Entrepreneurship is not for everyone.  Success is not guaranteed.  It's an emotional rollercoaster ride of excitement and possibility, fear and doubt.   But believe me when I say, it is totally possible.
As a healer, whether you're a therapist, a coach, or practice some kind of ancient energy medicine, you have a gift that will positively impact others and create a ripple effect of healing throughout the world.  It's more important than ever for you to get out there.  If you want to build a lasting, successful business that gets noticed, you need a strategy that guarantees your brand elicits an emotional connection from the people who matter most.
We will help you do just that.  Our streamlined approach will help you gain clarity to create a magnetic, stylish brand that attract dream clients without all the effort.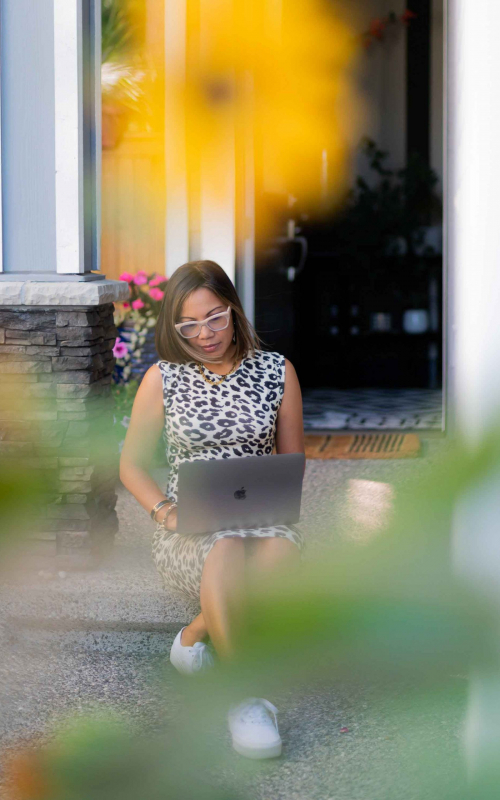 When you have balls in the air adding another task to your list might feel like too much.  But our process is so quick and easy you'll wonder what to do with all the time and energy you just saved.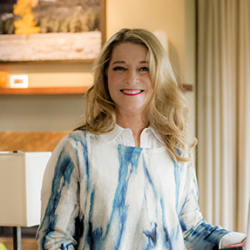 I contribute all the work Ruby and I did together as the driving force behind my busy year.
Since my web launch the work has been non-stop.   First,  I landed my largest project to date.  The client said it was because we had done such a beautiful job with my site!  And YES she was my ICA, in fact she was the person I thought of while we created her.  I'm so proud of my website and so excited for what's to come.  – Tamara Soreano Designs, Interior Designer
ATTRACT DREAM CLIENTS TO YOUR SOULFUL BRAND
FREE DOWNLOAD
5 STEP BRAND STRATEGY ROADMAP + CHECKLIST FOR CONSCIOUS ENTREPRENEURS