STRATEGY + DESIGN + ACTIVATION

We helped Prana 365 create a design and strategy that will help position his brand for long term success.
How can we help you go from where you are now to where you want to be?
Challenge:
Adam Engelman came to us because he wanted to turn his 1:1 personal training business into a digital online only business.  His goal was to greatly increase the scalability of his business, impact more lives all while working less and making more money.
Adam did not have a complete plan on how he was going to create this dream business and needed some coaching on organizing his thoughts and developing a game plan that was actionable and achievable.
Strategy:
We got clear on exactly who he wanted to serve and used those insights to build a strong foundation for his brand.  Through many conversations and brainstorming sessions we peeled the layers back to formulate a conversational marketing message that would speak directly to his ideal client from a place of empathy and compassion.
Design:
We designed Adam's brand with his ideal client in mind.  The idea is to motivate and inspire his ideal client to continue exploring his website and take action all while leaving a lasting impression.
The mood of Adam's website was designed to evoke feelings of joy.  We wanted the visitor to experience a sense of trust, authenticity and relatability.
We curated Adams photoshoot to inspire visitors by showing them what it might feel like to work with him.  Our goal was to invite the visitor into the narrative of his brand's story.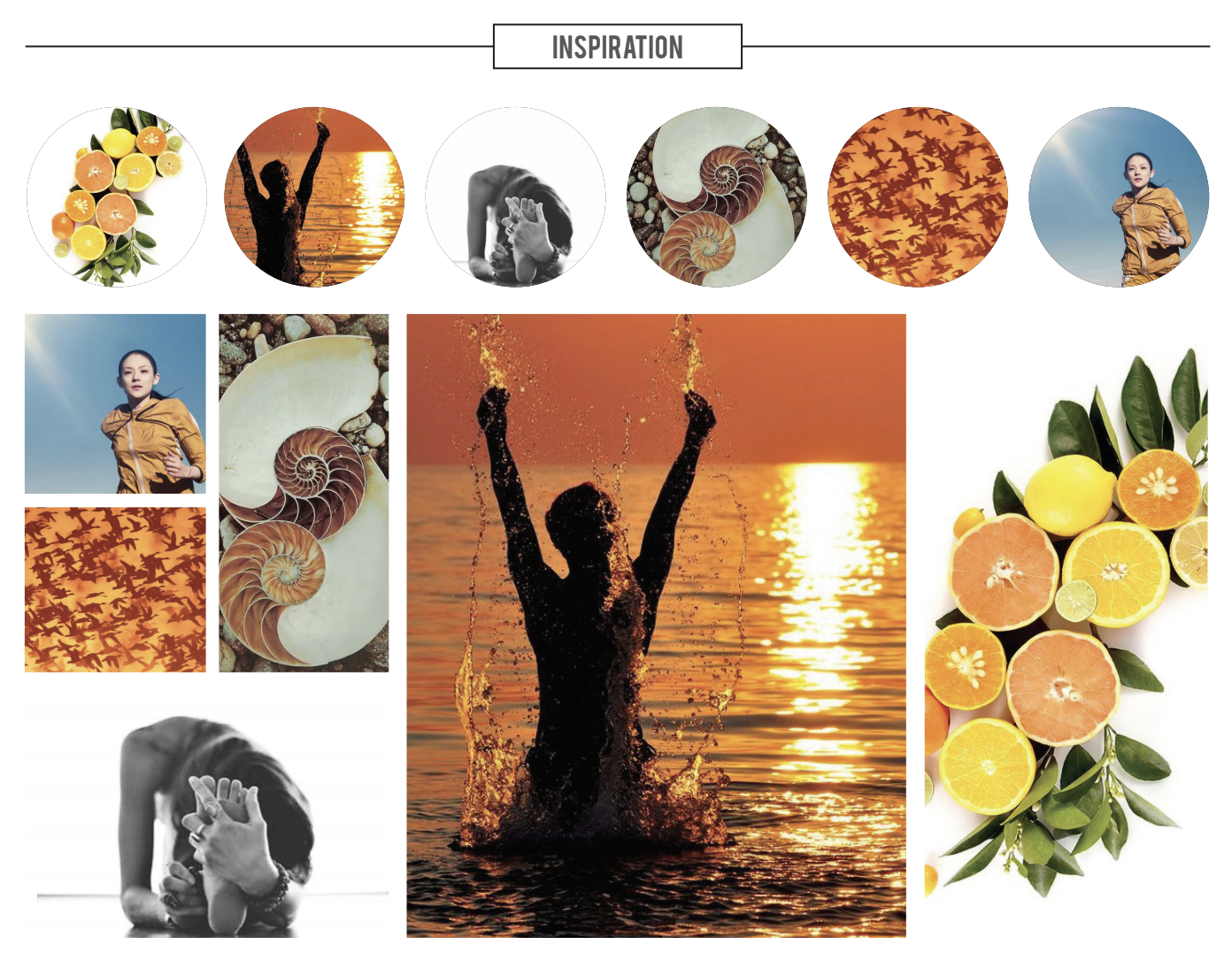 Results:
Prana 365 was born!
We nailed down the greatest pain points of Adam's ideal client, formulated a plan of action to solve those problems, created a design to inspire prospects through beautiful photography and mood, and built a website designed to sell on auto pilot.
Brand Position:
Put your health and well being at the top of your TO-DO list.
Scope of Work:
Brand Strategy
Brand Style Guide
Brand Design
Brand Photography
Website Wireframe
Website Design
Launch Strategy