MEET OUR TEAM OF EXPERT COLLABORATORS AND PARTNERS
JAALA BEEMAN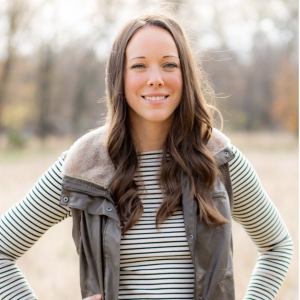 Executive Assistant
Social Media + Marketing Manager
Jaala, Ruby's official right-hand-woman, loves supporting conscious, ethical brands by helping them to grow their businesses visibility so they can focus on the job they do best. She has spent the majority of her career in supporting roles, gaining experiences in areas such as project management, communications, and client experience. While social media management is her primary job function by day, Jaala also enjoys reading, researching and indulging in all things health and wellness.
Christina Petrie
Website Developer
Christina is a self proclaimed technology <NERD> at heart – her specialty is Custom Website Development. She loves collaborating with designers by handling the coding and technical aspects of the web development process and bringing their designs to life.
Her custom-built websites aren't just easy to edit and expand on; they're also reliable and stable. Christina's goal is to empower and elevate her clients + their businesses.
Mark Johnson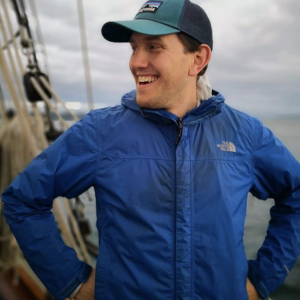 Graphic Designer
Based out of the San Juan Islands in the beautiful Pacific Northwest, Mark is best known for his ability to interpret a brand's DNA and manifest it into a design that perfectly captures the mood and feeling of the brand while elevating their overall image and value. When Mark isn't busy designing eye popping visuals, you can find him spending quality time with his wife, and two young boys enjoying the peace and quiet of island living.
LiSun Jones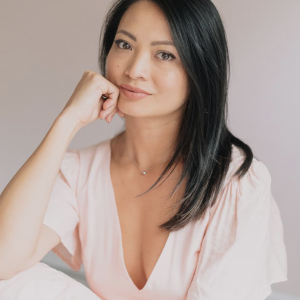 Makeup and Hair Artist
LiSun's makeup philosophy is to make you look and feel the most beautiful version of YOU! Enhancing your beauty with just enough and not an excessive, obvious amount of makeup.
From her start in tv and film, she has mastered the skill of making skin look naturally beautiful.
Her down-to-earth, professional personality will instantly put you at ease.